Grab a stool and relax while I spin a tale of mystery and deceit. A tale of adversity overcome and triumph of the good. A tale of… oh who am I kidding, it's a bunch of source code.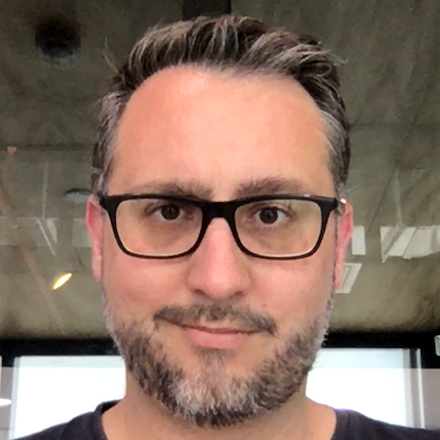 Hi I'm Juan-Pablo Scaletti
I'm a software writer and open-source creator. This is my corner of the Internet.